Forthcoming Events
Walks this summer
Gordon Young's series of Clifton Plaques walks will commence in week beginning 24th May.
Ed Halls, New Cut and its bridges walk, will take place early summer.
---
Recent Events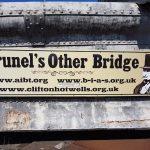 A Zoom presentation by Geoff Wallis on the industrial and maritime heritage in and around the Cumberland Basin.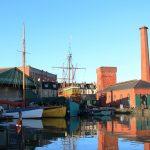 A Zoom talk by Andrew Blayney, Heritage, Learning and Volunteer Manager at the Underfall Yard. The talk explores the elegant engineering behind the creation of the harbour.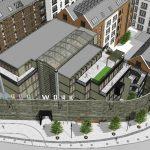 In this Zoom event Robin Gray, a Director of Alec French Architects (AFA), will cover some of the interesting work AFA have completed in Bristol.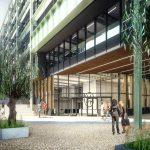 An exploration of some of the work Allford Hall Monaghan Morris Architects of Bristol have been involved with in Bristol over the past decade.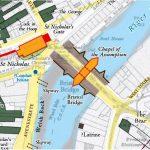 Video of the Zoom talk, delivered by Robert Jones, a Fellow of the Society of Antiquaries. Robert looked at some of the challenges that were faced in putting together a map of medieval Bristol in 1480.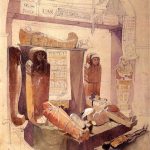 A video of the zoom meeting with Professor Aidan Dodson of the University of Bristol. He looked at how ancient Egypt and our local area have interacted over the past two centuries.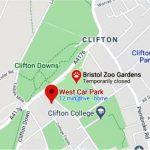 A Zoom meeting about the development proposals for the West Car Park in Clifton. This will be the first area to be developed, generating funds for the planned move of the Zoo.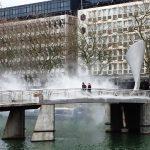 Video of a Zoom meeting with leading Bristol architect Nick Childs of Childs Sulzmann, which has experience of multiple arts projects covering different creative forms.
Meetings and events calendar