Forthcoming Events
Recent Events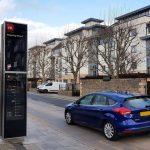 An expert panel discusses the complex and often bewildering range of transport initiatives in Bristol.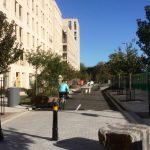 A talk by Finlay McNab of Streets Reimagined focusing on the impact of densification.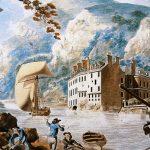 In true Hollywood style, following on from the success of the November Cinematic Bristol event, there is to be a sequel.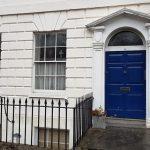 Blue Plaque unveiling: the Bristol and West of England Society for Women's Suffrage was set up when Florence Davenport Hill invited a group of like-minded individuals to a meeting at her home at 3 West Mall, Clifton, Bristol.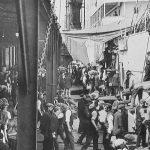 Four films, capturing the evocative, changing streetscape of our city.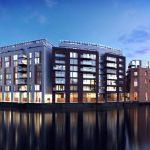 A walking tour of this new city quarter taking in Castle Bridge, the conversion of the former Brewery buildings and the construction of new buildings on this densely developed site.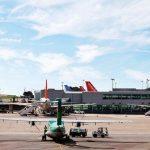 Civic Society members will hear a presentation from Mike Herbert (of Bristol airport) on the future vision for the airport, covering planning and development.
Meetings and events calendar