Forthcoming Events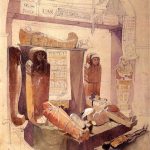 A zoom meeting with Professor Aidan Dodson of the University of Bristol. He will look at how ancient Egypt and our local area have interacted over the past two centuries.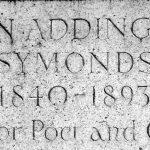 Gordon Young will lead a walk exploring Clifton's eastern section: Victoria Square, York Place, Clifton Road and Lower Clifton Hill.
In the planning for 2021:
The Civic Society Design Awards presentation for 2021 is scheduled for September. Details will follow.
Bristol Zoo zoom meeting planned for early in the new year.
The 2020 Annual Design Awards scheme is cancelled – all nominations are taken forward to 2021.
---
Recent Events
Meetings and events calendar